Our Doctors
Dr. Moody Mankerious
Dr. Moody Mankerious was born in Cairo, Egypt and has been in practice since 2016 treating patients for their foot and ankle concerns. Dr. Mankerious will work with each patient to form a treatment plan specific to their case. He specializes in treating conditions such as ingrown toenails, fractures of the foot and ankle, calluses, neuroma, bunions, athlete's foot, hammer toes, and is experienced in diabetic foot care. Dr. Mankerious is also available to perform in-office surgeries. In his spare time, he enjoys photography, videography, table tennis, and soccer.
Education
• Bachelor of Science in Biology: University of Texas at Arlington
• Doctorate of Podiatric Medicine: Dr. William M. Scholl College of Podiatric Medicine
• Surgical Residency: Sisters of Charity Hospital in Buffalo, NY
Certifications
• Board Certified by the American Board of Foot and Ankle Surgeons
Professional Memberships
• Member of the American Podiatric Medical Association
• Member of the Texas Podiatric Medical Association
Hospital Affiliation
• Texas Health Resources Midtown Surgery Center at Forth Worth, TX
• Baylor Surgicare at Oakmont
• Baylor Scott & White All Saints Medical Center - Fort Worth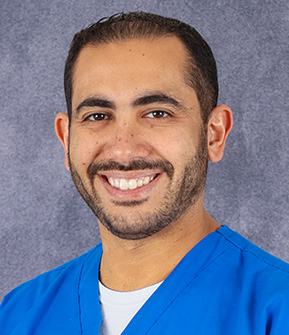 Dr. Moody Mankerious
Dr. Ahmed Shoukry
Originally from Cairo, Egypt, Dr. Shoukry feels right at home in the dry Dallas heat and sunny weather. Growing up, he lived in Germany, the United States, and Egypt. He completed high school near Atlanta, GA.
Dr. Shoukry is trained in forefoot and rearfoot surgery, and he has ample experience in wound care and diabetic limb salvage. However, good patient education and high-quality treatment are the most important aspects of his practice. Dr. Shoukry works to forge relationships with all of his patients to ensure that they partner together to achieve the best results.
Dr. Shoukry lives in Coppell, Texas with his wife and two sons. He enjoys spending time with family, playing volleyball, and is an avid soccer fan. Most importantly, he has enjoyed getting to know the area and making Texas his home!
Education
• Cairo University Medical School
• Doctorate of Podiatric Medicine: Dr. William M. Scholl College of Podiatric Medicine
• Surgical Residency: Presence Saint Joseph Hospital, Chicago, IL
Certifications
• Board Certified by the American Board of Podiatric Medicine
Hospital Affiliation
• Texas Health Arlington Memorial Hospital
• Trinity Park Surgery Center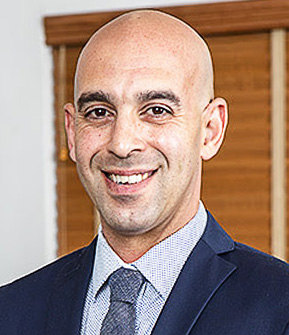 Dr. Ahmed Shoukry